«A contemporary and sustainable energy production over already used industrial and traffic areas - that is what dhp is committed to. We are helping to build the energy and mobility revolution and, together with our partners, are shaping a CO₂-free energy supply.»
Gian Andri Diem, Co-Founder & Managing Partner

Contribution to the energy transition
Are you ready to manage the energy future with an innovative solution?
Popular areas of application
Whether car parks, logistics areas or sewage treatment plants - any industrial usable space can become a solar power plant & energy hub with the solar folding roof. This is possible without any restriction on the primary use.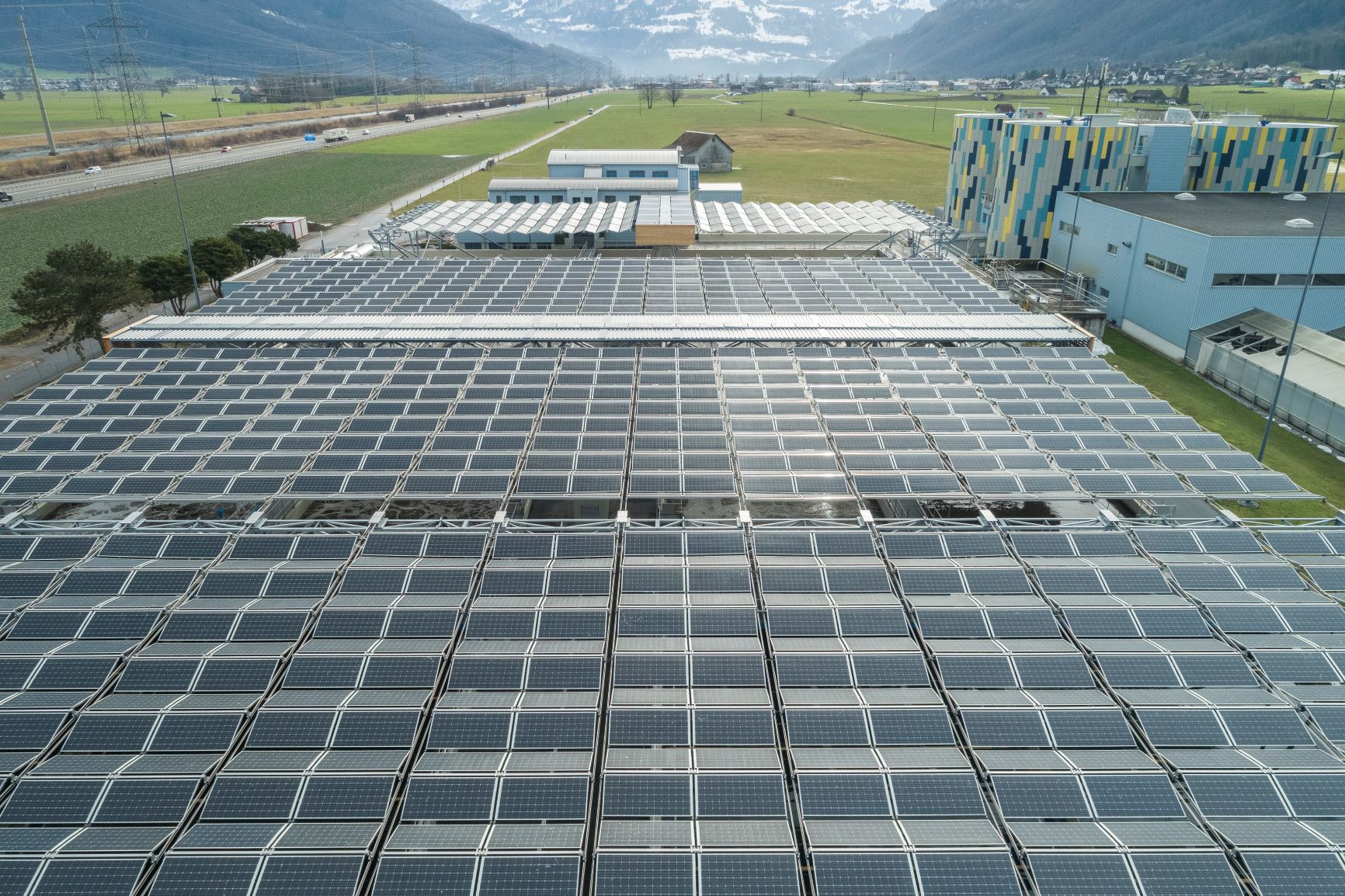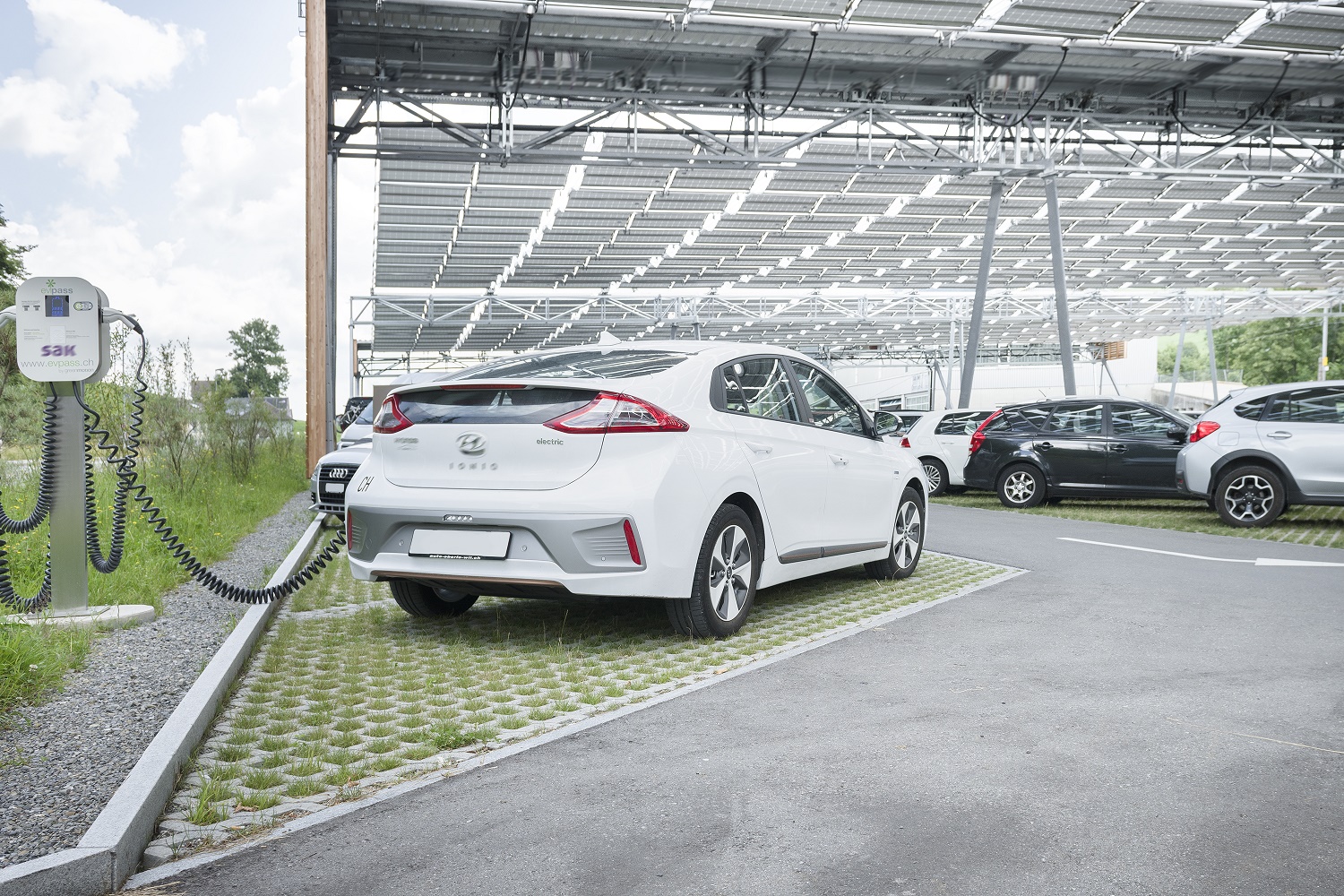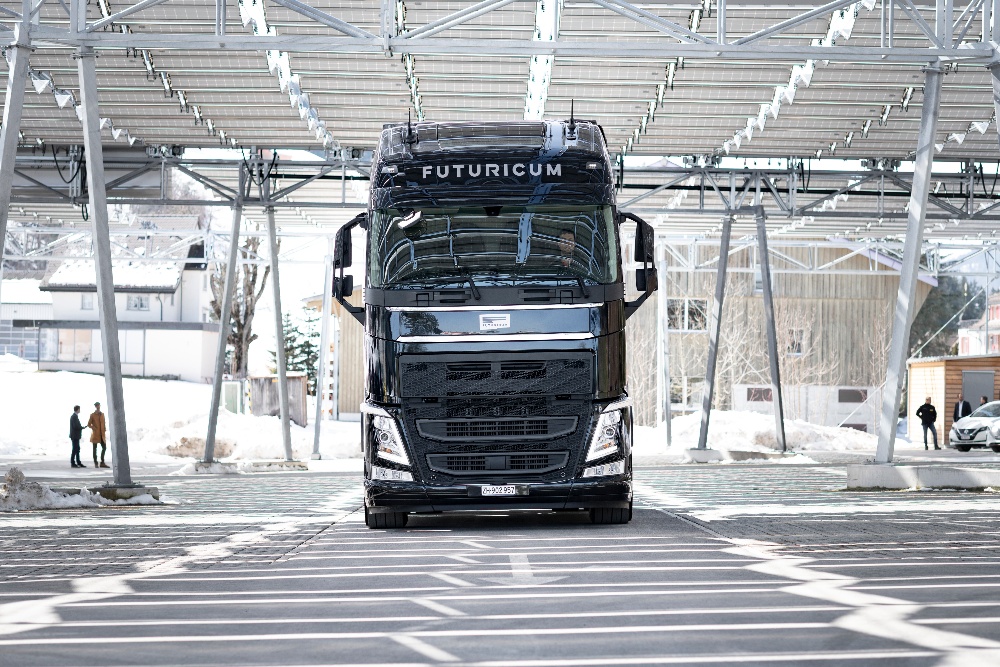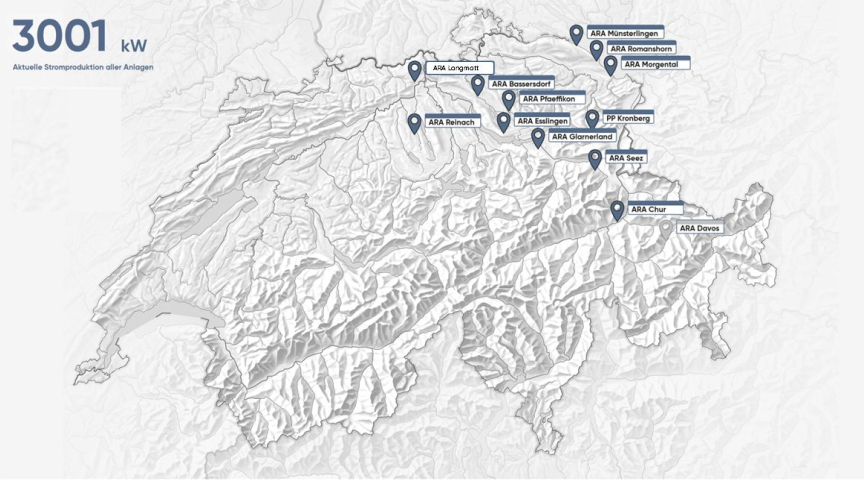 Realisierte Projekte
Sed ut perspiciatis unde omnis iste natus error sit voluptatem accusantium doloremque laudantium, totam rem aperiam, eaque ipsa quae ab illo inventore veritatis et quasi architecto beatae vitae dicta sunt explicabo.
What our customers say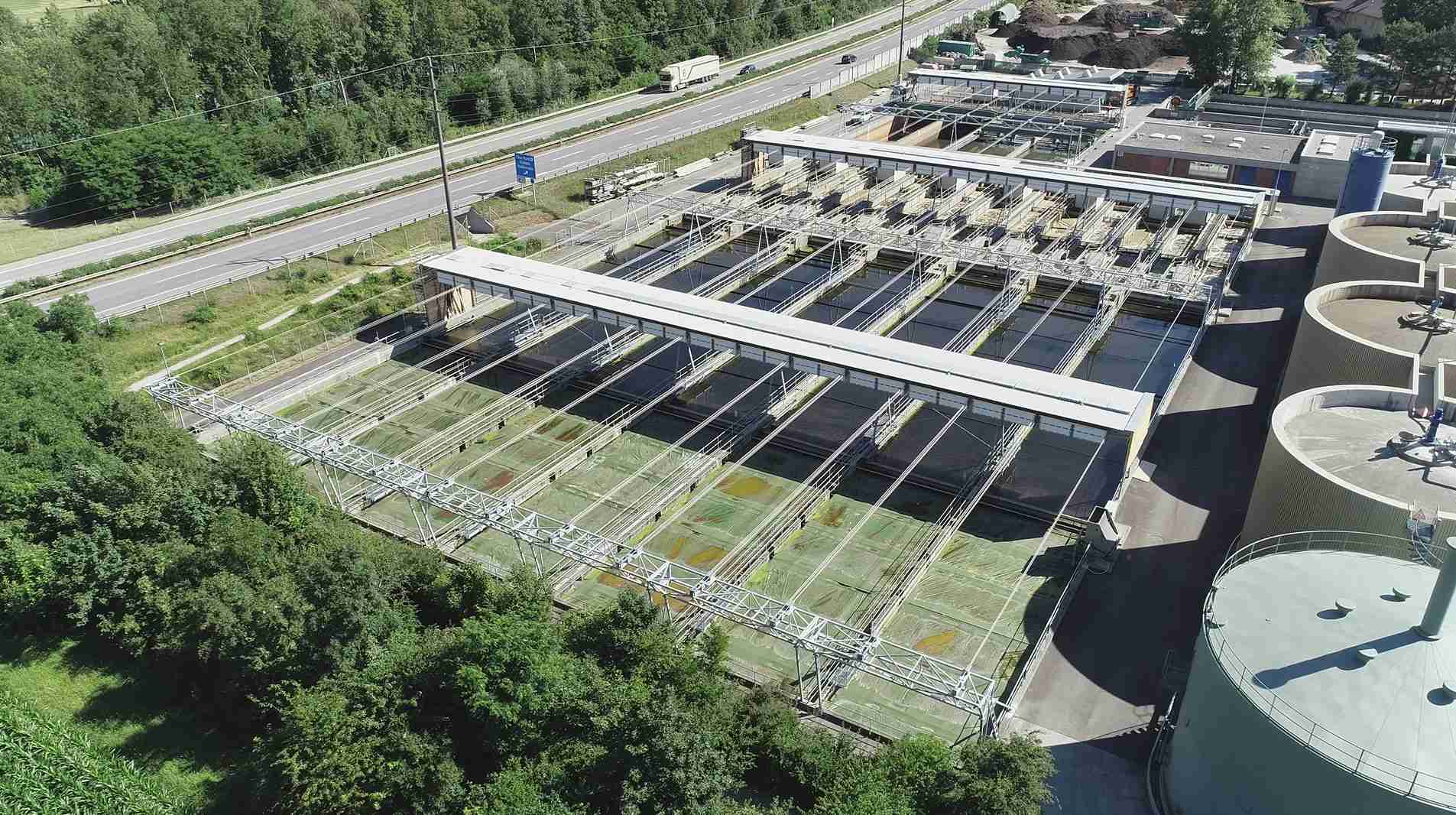 «The glass-free solar panels, stainless steel moving parts and galvanised support structure hold up well over the filled septic tanks. The roof retracts and extends as it should and covers 20% of our electricity needs, as expected.»
Curdin Hedinger, Operations Manager WWTP Chur
(Commissioning of the first solar folding roof in 2017/18)
To the reference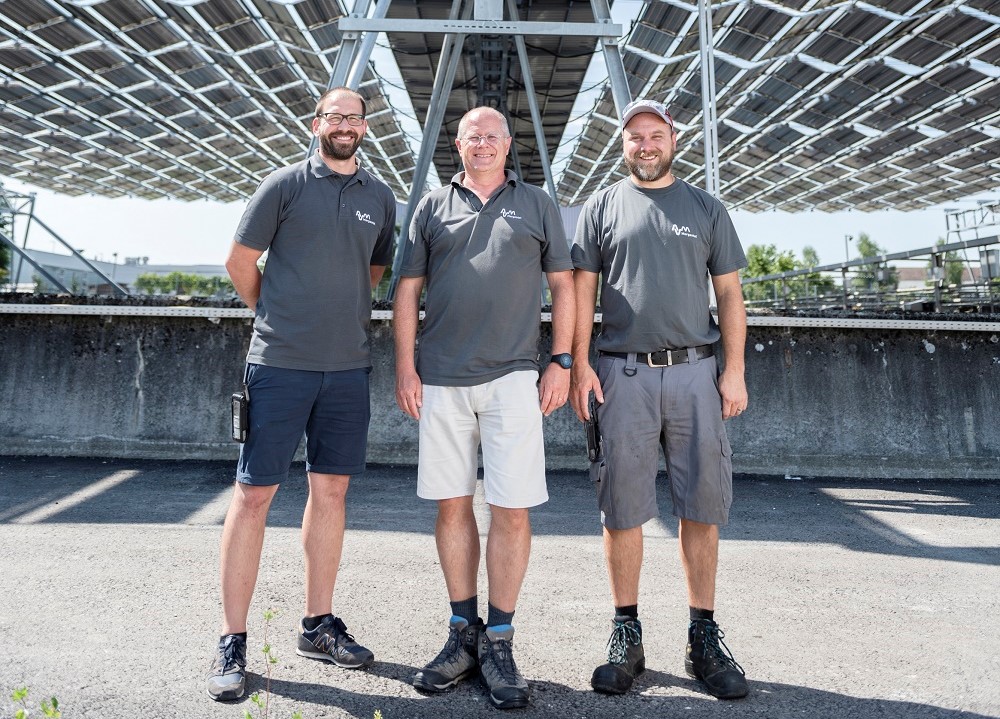 «WWTP Morgental is also a power plant and the new solar folding roof fits perfectly with our strategy. When the sun shines, we have solar power and can save the gas for bad weather or the night. It all runs automatically. We are very satisfied and can only recommend the solar folding roof.»
Roland Boller, Managing Director WWTP Morgental
To the reference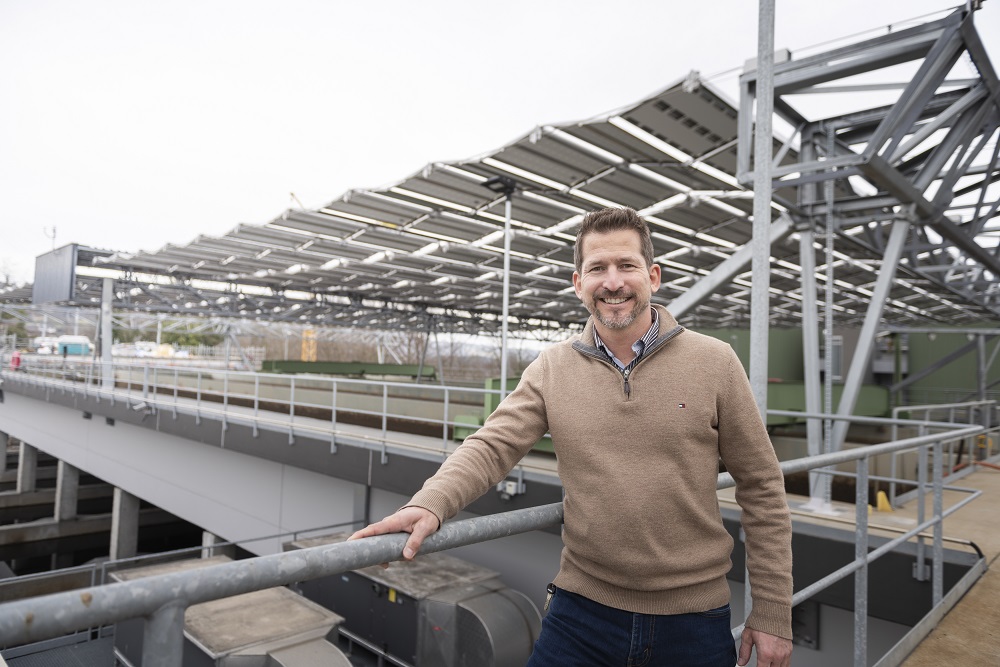 «dhp technology does a great job - from acquisition to installation. If the commissioning and aftersales also work so well, I'm speechless.»
Roman Bieri, Operations Manager WWTP Langmatt
To the reference