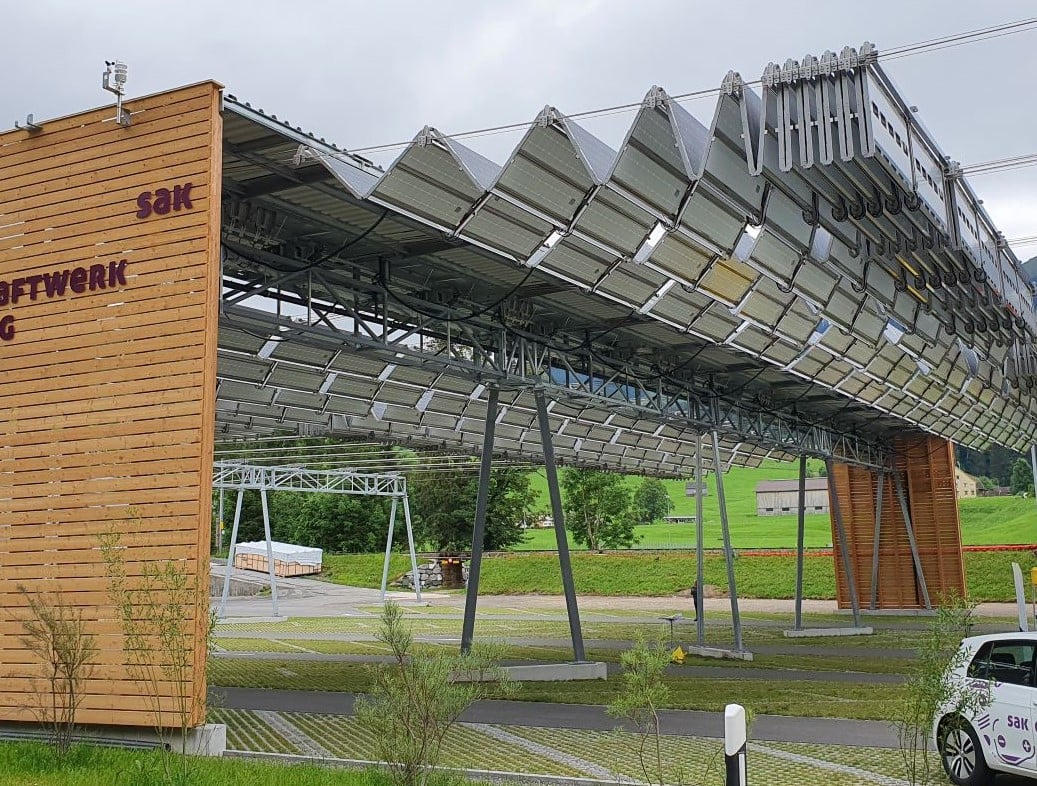 Why is HORIZON folded?
The solar folding roof is a lightweight construction that enables ecological construction, as up to 50% less material is used than in fixed PV constructions. The folding of the module sheets prevents the impact of forces caused by storms, hail and heavy snowfall.

This brings several advantages:
Thanks to lightweight construction technology, it is possible to build with few slender supports and great heights above ground.
Above open clarifiers, the absolutely necessary access from above, e.g. for construction and inspection work, is always guaranteed.
Over parking areas, the entire area including the roadways can be used.
Thanks to wide distances between supports (up to 28 m), no parking spaces are lost.
The winter road clearance service can work without restrictions.
The large height above ground (> 5 m) ensures free passage for large vehicles such as semitrailer tractors.

What is the minimum size for a solar folding roof?
The project should have a minimum area of 1,500 m². Care must be taken to allow distances of approx. 5 metres from buildings and public roads that do not count towards this area. There is no limit to the maximum size of the solar folding roof, as it is modular and can be scaled as desired.

What effect on the yield does retracting during storms, hail or snowfall have?
On average, the yield loss from retraction of the roof due to high wind volume (> 50 km/h) is 1%-3%. In winter, an increase in yield can be expected in snowy regions, because the modules are retracted when snow falls and therefore have no winter losses, as it is the case with modules on roofs.

What is an ideal shape for a solar folding roof?
Ideally, a rectangular area is considered. But it can also be built in a L-layout. Curves, angles and arches cannot be realized so far.

What is the service life of a solar folding roof?
The solar folding roof is designed for a service life of at least 25 years. A performance guarantee of 25 years is also given on the modules.
The supporting structure has a service life of 50 years. If the folding roof groups are exchanged, they can be placed several times on the same supporting structure.

What electricity production costs can be expected?
In the european midlands and in the pre-alpine region, production costs of 12-16 cents/kWh can be expected. This already includes the basic service contract and the amortization over 25 years.

How much service does a solar folding roof need?
The dhp service contract includes monitoring, initial intervention and annual inspection. Further services are available on request. For example, energy management and optimisation or detailed analyses and reporting.

How do I start a solar folding roof project?
You can create a non-binding initial assessment for the planned area online with the >SOLAR CALCULATOR. If required, we will contact you, clarify further details and offer you a preliminary study.
The comprehensive preliminary study includes binding information on
technical feasibility,

eligibility for authorisation and

economic viability.
With the preliminary study dhp technology offers the solar folding roof at a fixed price, which makes budgeting reliable. Depending on the size of the project and the number of variants the costs for the preliminary study are between EUR 20,000 and CHF 30,000.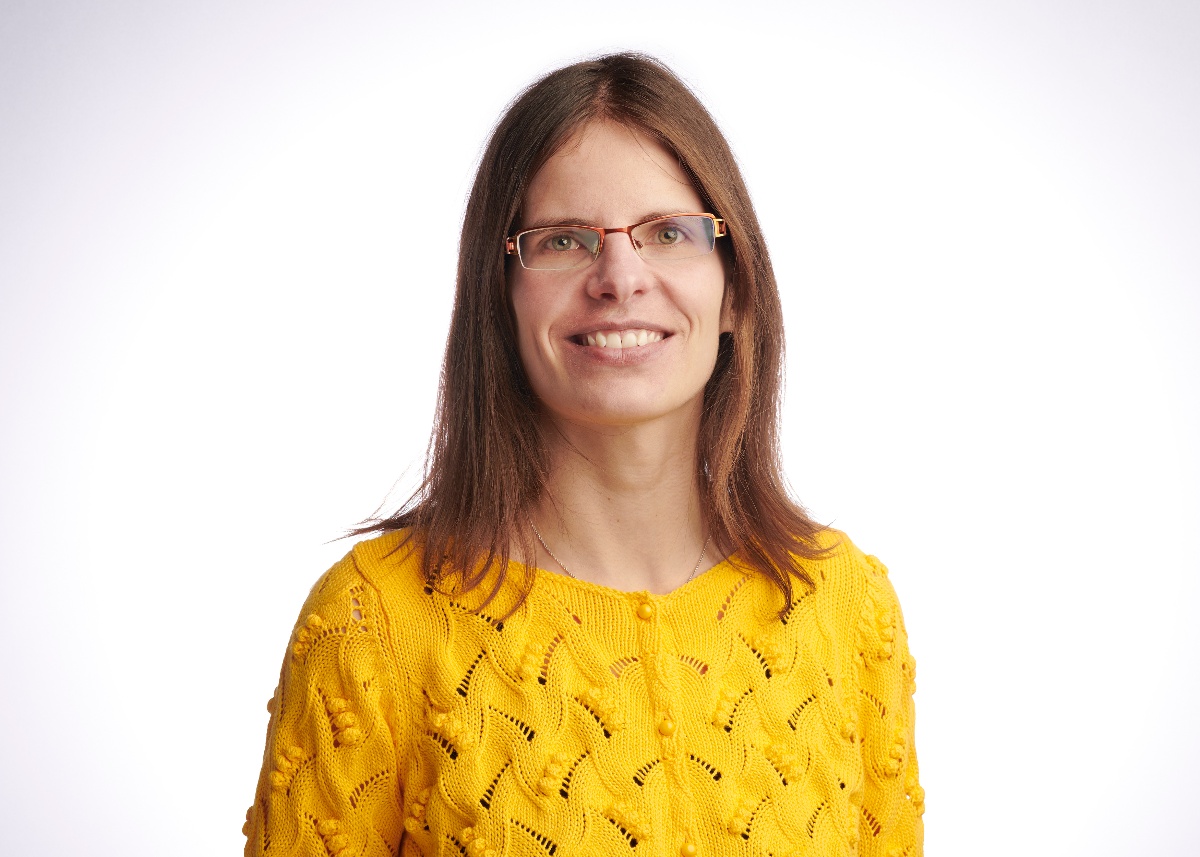 Do you have any more questions? I am at your disposal for further information and look forward to hearing from you.