With HORIZON, expensive logistics space can be used
more economically.
Local electricity production makes people independent of external charging infrastructure. The supply grid is relieved and costs for power peaks are reduced. In this way, the solar folding roof opens up new business models.
Sind Sie bereit für den Schritt in die Zukunft?
Sed ut perspiciatis unde omnis iste natus error sit voluptatem accusantium doloremque laudantium, totam rem aperiam, eaque ipsa quae ab illo inventore veritatis et quasi architecto beatae vitae dicta sunt explicabo.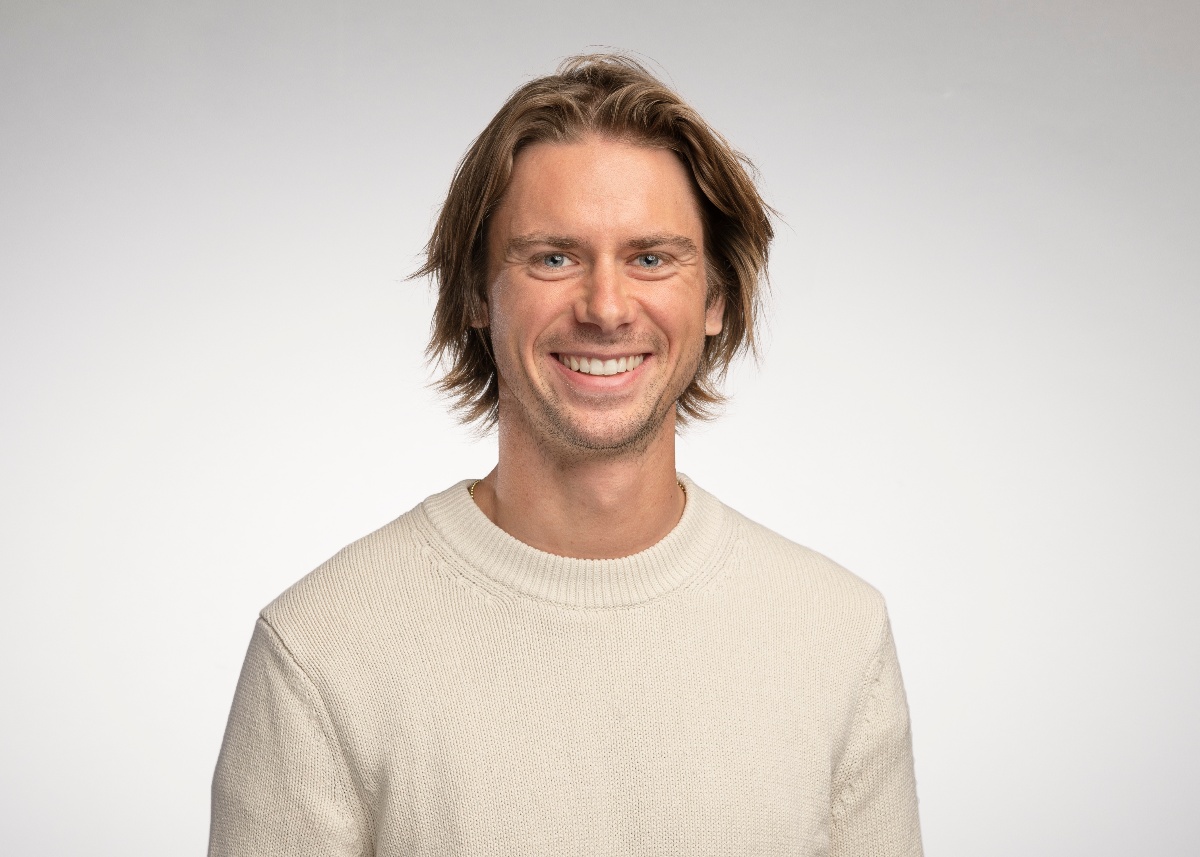 Have we sparked your interest? I am at your disposal for further information and look forward to hearing from you.